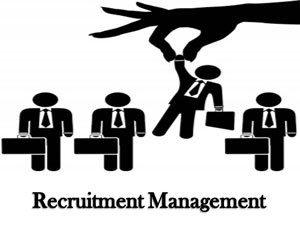 Recruitment Management
Duration: 60 Days
Cost: Rs. 4000
Certificate Course

Reading Material

Video Lectures

Practice Test

WeTube

WeLounge
Course Description
Recruitment is one of the key processes of any business. It is the means by which the business sources and acquires its most precious asset, its people. Recruitment turns out to be a risky process when it is carried out hastily. When it is carried out with skill, it can be one of the most important investments you ever make.
This module on Recruitment Management will take you through overall process of attracting, selecting and appointing suitable candidates to a one or more jobs within an organization, either permanent or temporary.
Further this module will help you to master the process of finding and hiring the best-qualified candidate (from within or outside of an organization) for a job opening, in a timely and cost effective manner.